Sale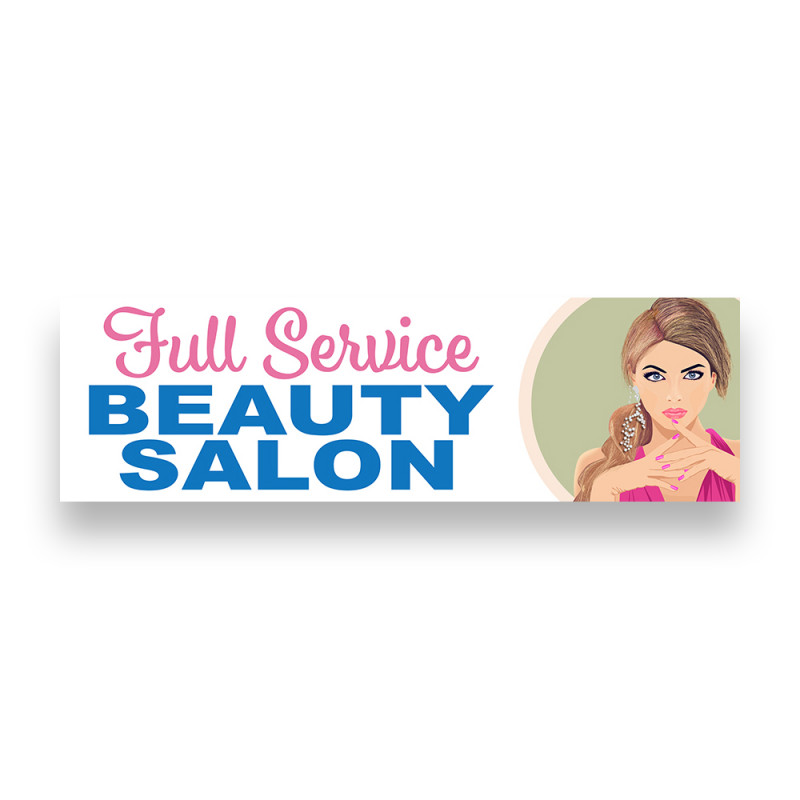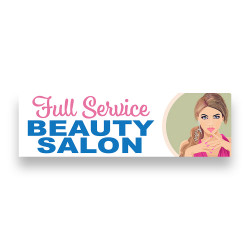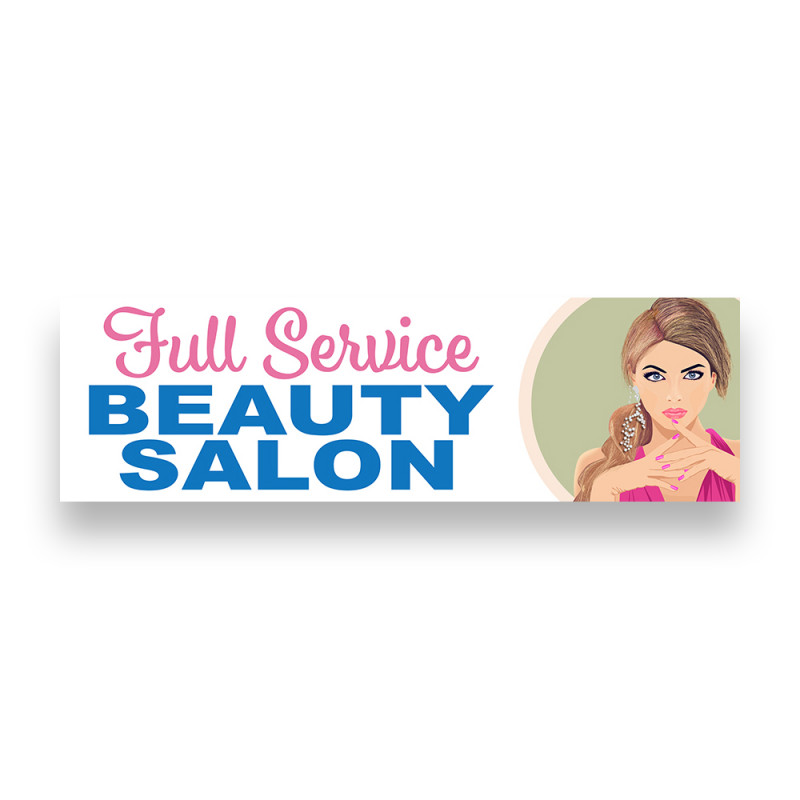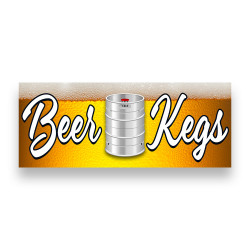 Custom 24" x 18" Sign with A-Frame Sidewalk Stand
By buying this product you can collect up to 49 points. Your cart will total 49 points that can be converted into a voucher of $2.45.
Our 24"x18" custom sign features a two-sided print and a rugged metal a frame sidewalk stand for optimal signage viewing. Options include signs made with Corrugated Plastic, Smooth Plastic, or durable bonded Aluminum.  
Product Code: VP-AFrameBk
Retail: $99
Upload File(s)
Our A-frame signs offer a durable and versatile outdoor signage solution.

This product ships with metal A-Frame sidewalk stand made of 3/8 inch round rod steel that holds an 18" high x 24" wide sign. The a-frame sidewalk stand also has fixtures for a rider and for a pennant flag pole.

This A-Frame style sign is suitable for any type of surface. It is extremely visable yet unobtrusive. Very well suited for anouncing real estate open houses.

This is the most common size for Real Estate signage (esp. Open House signs).
A-frame signs come printed double-sided with the back a separate image from the front if it contains an arrow.

A-Frame signs are most commonly used on sidewalks, lawns and alongside roads as real estate directional signs, but also work well for announcing business services promotions, church parking signs, and work equally well indoors and out. They also work great as informational signs, yard sale signs, announcements, and for directing attendees to weddings and other events.

It comes with everything you need to use the sign except zip ties.

OPTIONS

You also have three choices for the print medium (substrate). Regular corrugated plastic where the lines show, our special matte finished smooth product, and aluminum (dibond). Select the matte finish or bonded aluminum if you are printing photos on the sign for the most professional looking signs. Select bonded aluminum if you want the most durable product with the highest quality print.


GETTING STARTED
To start an order you'll need to first purchase the custom product. We do not do any design work without a paid order.
Step 1: Enter the number of signs you want to purchase, using the box above that looks like this.  
 you can use the arrows or type directly into the space that originally said 1.
Step 2: Click on Add to Cart.
Step 3: Decide who will design the Sign. If you want to design your sign yourself, design to the edges of a 24" x 18" area. When you are ready to send your design to us, save it as a PDF or TIFF file. You can either email it to us or upload it by going to the Upload button, in your account. (To get to your account, log in, and then click on the three horizontal bars in the header of the web page, and click on the My Account dropdown). 
We can help with designing your sign. If you have images you want to include, such as a drawing of what you want, a logo, graphic and/or photo you can upload them into the file uploader which is just above this tab. You have to log in (or create an account) so that the software can keep your information attached to your order. If you don't have them available, it is no problem. You can send them to us via email or you can log in later, go to your Account Information (to get there go to the three bars in the top right-hand part of the web page) and go to the Upload Files icon and add them in there. 
In the Comments section, when you check out, enter as much information as you can about how you want the sign designed. Be as specific as possible. If you want more information about design see our video on design.
You can also send questions, comments, images, and design instruction to our designers at custom@vistaflags.com. 
No template is required for this product.  Simply design make your design fit 24" by 18".