Economy A-Frames Sandwich-Style Signs at GREAT Prices
We have some three new products in the A-Frame category to join our old standby - Signicade Deluxe.  The new ECONOMY signs are unique in the sign industry.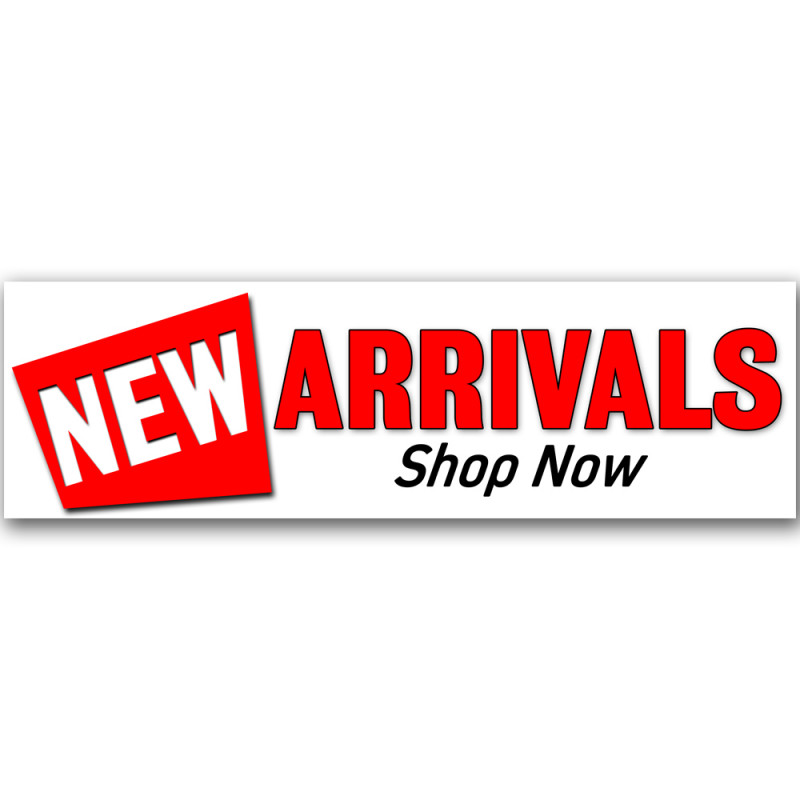 Made of corrugated plastic our smaller economy sign (18" by 24") folds on itself for easy storage and has a wire H-Frame base structure. To set this cool stand up you just install the wire base into the corrugated plastic flutes for a very nice self-standing sign that is large enough to be seen yet small enough to not get in the way. These small signs are perfect for all occasions, to inform and direct. Use them at events to direct people to your venue, announce pricing, special events and/or times, menus, seating directions, or just about anything you want to tell people. These are small enough to put on a table.  Priced at only $9.99 per sign they will fit any budget (minimum order of three per image). These are very light-weight signs, so if you are using them outside you will want to weigh them down with something (like a rock or tent peg or our sandbag weight).
Our larger economy sign is 24 inches by 36 inches and is as large as our Signicade Deluxe sign (the Signicade holder is larger, but this is the same size as we print for the replacement sign). So it is a very large sign.  Also made from coroplast (corrugated plastic) we cut this sign to lie flat, but set up quickly. Because our economy signs are made from plastic they handle being outside in all sorts of weather. Because they lie flat they are easily stored. They are very light weight, so require some sort of weight to keep them from flying away in the wind.  We have found that a reasonable sized rock works really well. 
Our economy signs are a fraction of the cost of other A-Frame sign solutions, and are easy to set up and deploy. Our economy signs are very durable, but are designed for temporary use. 
Our economy signs can be die cut to a specialty shape like our Happy Hour demo version above. 
We love the sign, as does everyone who sees it. They are beautifully printed and very functional. Make your next event extra special with these great signs.