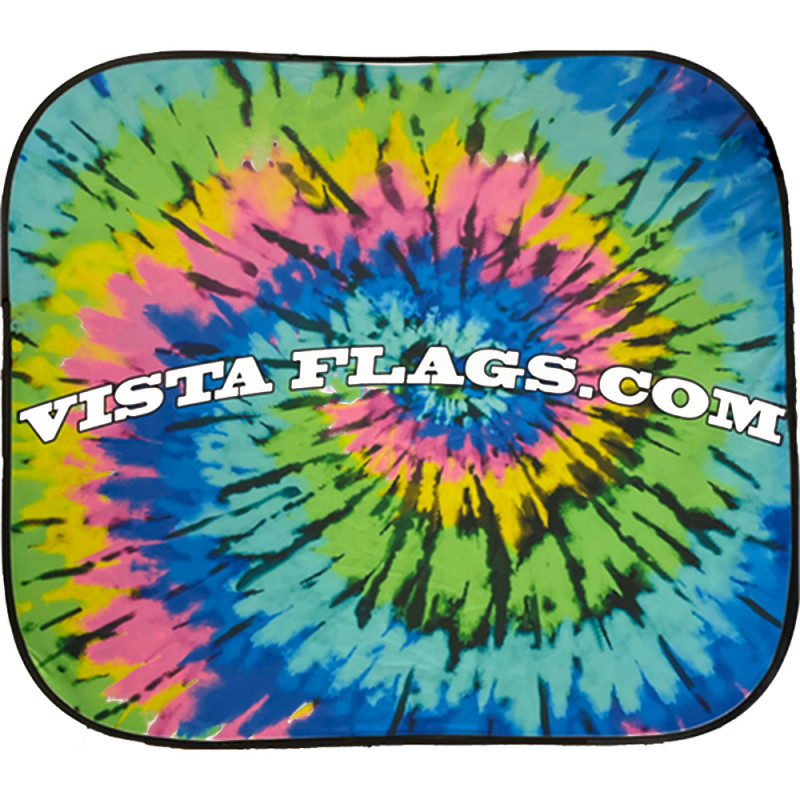  
Design It Yourself - 2 Pack Car Window Shades (Sun Shades) 16" x 24" with Metal Stakes (Made in Texas)
You get two 28" x 32" spring loaded window shades. 
Select your design from the options provided, download cool images from the Pixabay website (done while editing), and/or upload your own images! The choice is yours. 
These 28\" by 32\" inch shades can have the same or different designs on them. Customize them anyway you wish.
1 other product in the same category: