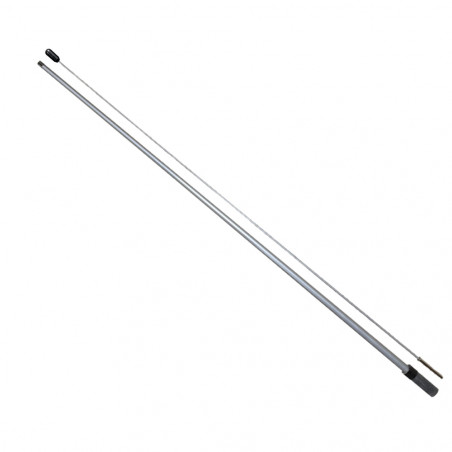  
8 Foot Fiberglass Replacement Poles - Top 2 Pieces For Hybrid Pole
This product is a REPLACEMENT for the top two fiberglass poles on our V14H or V15H hybrid pole. 
Note: We have to offer them in pairs because we get our poles from different manufacturers and the connection between the two top pieces varies by manufacturer, so we can't know which pole you have. 
Each pole is about 47" long, when put together the entire length of the pole is about 7.7 feet long. 
16 other products in the same category: