Sale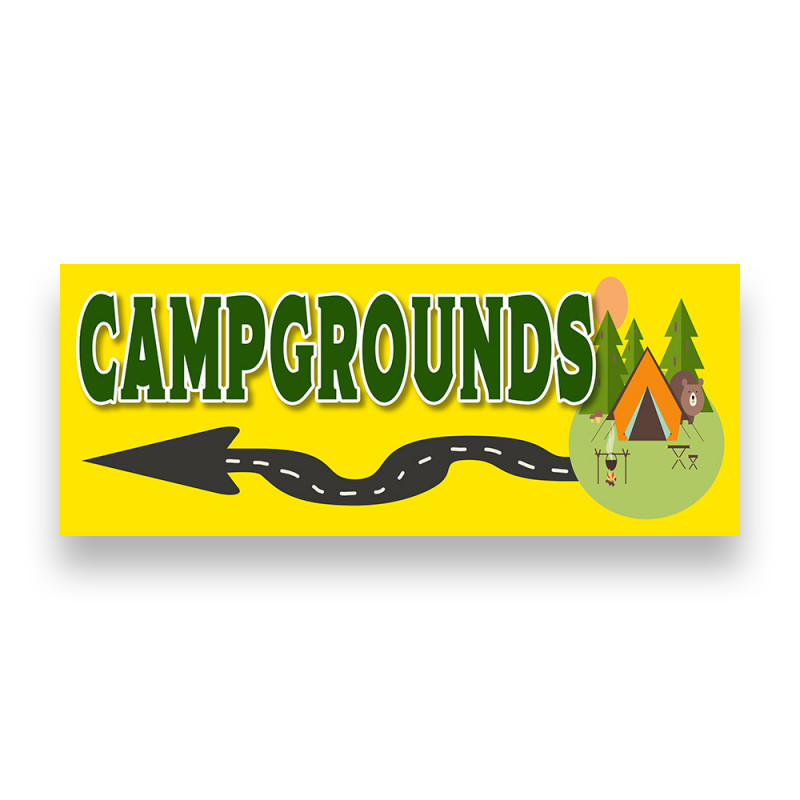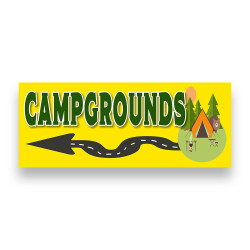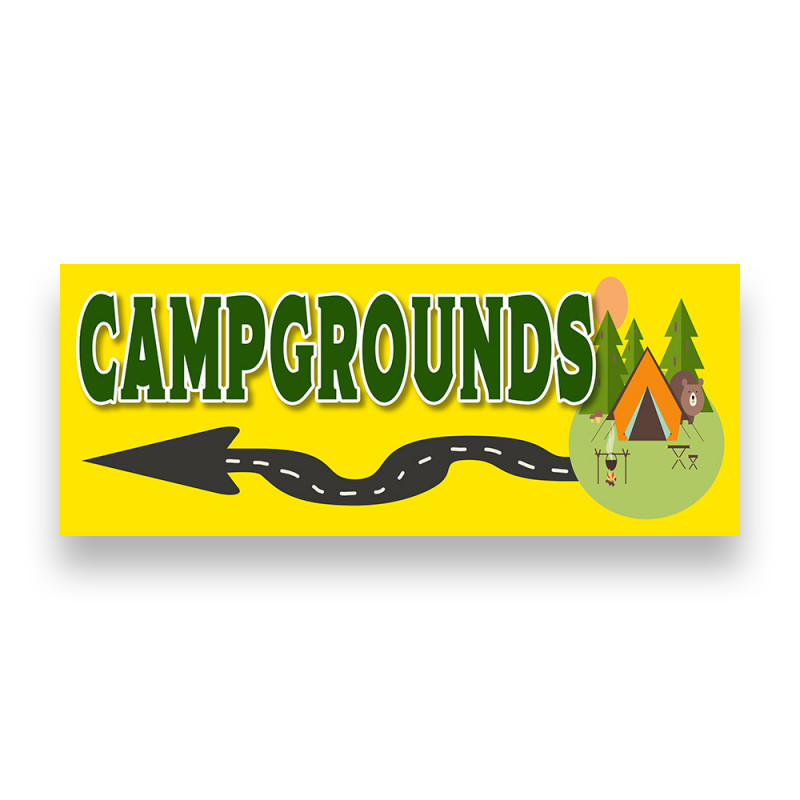 15 Foot Hybrid Aluminum/Fiberglass Pole (Fits ALL Feather Flags)
By buying this product you can collect up to 29 points. Your cart will total 29 points that can be converted into a voucher of $1.45.
Our 15 Foot Hybrid Aluminum/Fiberglass Pole for Flutter and Windless Flags-style Feather Banner Kit features an a 15 foot long hybrid banner flagpole and a free clamp (Ground Mount Stake NOT included). This feather flag brilliantly announces your message and really attracts attention. The estimated daily cost of this form of outdoor advertising is 25 cents a day, making it one of the best advertising values available.
UPC: 841098197629 SKU: Z0PSS18
Original Retail: $39.99  Purchased Separately: $35.99     Phone Price: $34.99  Web SALE price as listed.
We designed this pole to have both strength and flexibility. We only wanted the flex at the top while the bottom part of the pole remained rigid. An all-fiberglass flagpole has too much flexibility at the base, so our hybrid flagpole solves this problem. Other people advertise their feather flag kits as being 15' tall, but it is the hybrid flagpole that is 15 feet and after the bend at the top of the feather flat (depending on the sleeve length which varies between our Windless-style feather flag and our Flutter-style feather flag) this pole raises the flag to about 14 feet.
Our Hybrid flagpole is so easy to set up. It comes in 4 pieces each about 4' in length (to avoid extra shipping charges, over 4 feet and shipping companies charge over $10 extra for handling). Each of the 4 pieces is different so that assembly can only be completed correctly. One of the bottom two aluminum pole pieces is "dimpled" (or indented) to allow it to nest inside the other aluminum pole. Once assembled this actually acts as one pole so you can use either end to put the next size pole it. The larger of the two fiberglass poles goes into the now assembled aluminum poles. The larger end (usually black in color) goes into the aluminum piece. The smallest piece fits into the top of the other three pieces. The whole process takes just a few minutes.
Before you can take your hybrid flagpole out of the bag you have to take off a little black clip. This is very important to the life of your feather flag. What we found is that because of the flexibility of the pole, it was creating holes at the end of the flag. Putting the little black clip on, over the feather flag sleeve, after the flag is installed, prevents the end of the flagpole from creating a hole. We have also redesigned the end of the hybrid pole to help prevent the damage to the flag, but we still recommend using the black clip, which we send out free of charge.
The third part of the 15 Foot Hybrid Aluminum/Fiberglass Pole for Flutter and Windless Flags is the ground mount stake. The stake is designed to be hammered into the ground. The ground needs to be easily penetratable, so it is best on grass or turf. If your soil is harder, try softening it by getting it wet. The ground mount comes with a PVC insert which is designed to keep to aluminum flagpole away from the head of the ground mount stake. When you hammer metal, especilly in hard soil, the top part of the stake tends to "mushroom" and the edge becomes sharp and can cut through the aluminum pole. The PVC insert (sleeve) keeps the top of the ground mount stake away from the aluminum to keep it from cutting it. The ground mount stake is galvanized for long life. In the past we powder-coated the stakes. Either form of protecting the metal works great. NOTE: be careful when putting the ground mount stake into the ground that you don't go through an irrigation/water/sprinker line.
The estimated daily cost of this form of advertising is 25 cents a day, making it one of the best advertising values available. So, not only is 15 Foot Hybrid Aluminum/Fiberglass Pole for Flutter and Windless Flags easy to set up and use 15 Foot Hybrid Aluminum/Fiberglass Pole for Flutter and Windless Flags-style feather flag is also one of the most economical advertising techniques available. If you purchase a complete kit and two additional flags at one time you will spend about $89.97, plus shipping. Conservatively, these three will last a year, and usually a lot longer (depending on your specific conditions). Keeping your flags looking their best by changing out your flags more often keeps a fresh, bright presence and gives your location a highly professional impression. So the total cost of this awesome advertising flag is only about 25 cents per day! That is a great value!
Compare our feather advertising flags to other types of outdoor advertising, such as vinyl banners. We sell our vinyl banners at a very competitive price, but for the same amount of surface advertising area, our windless feather flags cost 1/3 the price.
Windless Feather Advertising Flags are preferred by most people because, unlike regular flags or our Flutter-style flags, Windless Feather Flags don't require wind to present your message. Our flag is at its best an any kind of weather and is perfect for using indoors. Flutter-style feather advertising flags are called Flutter because the sleeve doesn't got all the way to the end of the flags, like the sleeve on a windless-style does, so the last few inches (about a foot) is left to flutter in the wind. The flutter is very attractive (that is attracts attention), so for flags without messages they are by far the best. When considering solid color feather flags (like all-white feather flags for instance - which are great for wedding venues) consider purchasing flutter-style feather flags, because the purpose of the flags in that case is for the color and to make the venue more festive. Flutter-style feather flags do that with style! But flutter-style feather flags require wind to fully show their message. If there is no wind it will fold over a little bit onto the message. The positive side is that flutter feather flags are very light-weight so the slightest breeze catches them, and then they are at their attractive best.
We get a lot of questions about the name of the flags. We call our feather advertising flags either windless or flutter, depending on the way the sleeve is attached to the flag. Other people use different names like Blade flags, Tall flags, Flying Banners, Bowhead Banners, Windfeather Flags, Bow Flag, Wind Sail Sign, Windblade Flag and Flying Blade flags. Some refer to them as Swooper flags. Swooper Flags are equivalent to our Flutter-style flags as are Super flags. Most of our feather flags are 3 feet wide, where other vendors often limit the width to 2.5 feet or even 2 feet in some cases. The 3 foot wide feather flags, especially at 11-12 feet tall look so much better, and you are getting more square footage of advertising area.
We have never been fans of teardrop-style flags and while they are technically feather flags they don't provide enough advertising area to justify their existence. Teardrop flags are cute though.
Feather advertising flags are called that because of their shape. Feather advertising flags, whether you prefer windless or flutter style, are a great advertising product at a great price.