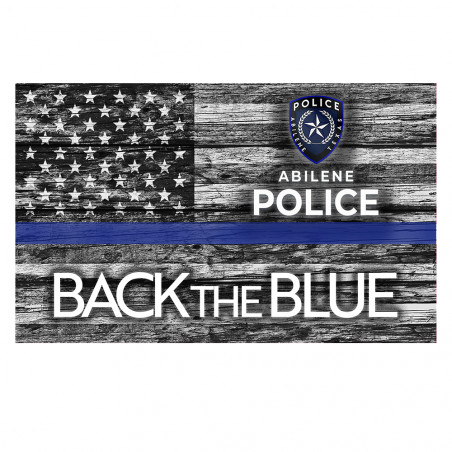  
Display Magnets (6" x 4") 10 Packs - Made In the USA
This product is only sold in multiples of 10 (in 10 Packs) so each unit equals 10.
Product customization
Don't forget to save your customization before adding to cart
Display your unique design on your car/truck or refrigerator with these custom 6 inch by 4 inch magnets. Whether you are promoting your business, services you provide, your product line, school, church, club, religious or political sentiment, or whatever you want to tell the world, these inexpensive magnets will help your message stand out.
We will design these for you at no extra cost. We can include a QR Code for your customers to link to any page on your website, for quick reference to your information. (The one on the example is the link to this product). 
These are very competitively priced as low as 40 cents each (when you purchase 2000 or more).
Step 1: Select the number of calendar magnets you need using the quantity buttons. Keep in mind these are sold in packs of 10, so if the quantity is 5 you are ordering 50 magnets.
Step 2: If you have a company logo or photos you want on your magnets, use the light blue "CHOOSE FILE" button at the top of this page to attach your file. Use the "Design Instructions" box to describe how you'd like your magnets designed. Please be as descriptive as possible. Make sure you click on the "SAVE CUSTOMIZATION" button to attach the design instructions to your order. If you forget, or don't have the images or instructions at this time, you can go through checkout and then email us at [email protected]. You can also send questions, comments, images, and design instruction to our designers at [email protected]. We will take your design, or design instructions and email you a proof for your approval to print. Please monitor the email address attached to your account for a proof or correspondence. We WILL NOT print the calendar magnets until we have your approval.
Step 4: Click on the ADD TO CART button. Note that you won't be able to click the ADD TO CART button until you enter your design instructions and click the SAVE CUSTOMIZATION button.
PRODUCTION TIME
This Custom Product has an average turnaround production time of 2 days AFTER the approved design is submitted to the printer, plus transit shipping time. 

PROOF/PRINT DISCLAIMER
Screen Proofs depict Design Layout, Text Accuracy & Image Placement, but will only ESTIMATE Color Matching or Color Density. We DO NOT guarantee that the Custom Printed Sign will match the color displayed on your Computer Monitor or Printer exactly.  Every substrate (print media) has a different density than paper so printed material will look differently. We can match colors fairly well, however.

PROOF APPROVALS
Vista Flags has no upload capability on our web site (after checkout), so we communicate via email. Since we need everything in writing, all correspondence concerning custom products is done via email. Once we receive your email indicating a design as APPROVED, Vista Flags is released from ALL liabilities for any errors including, but not limited to: Grammar, Spelling, Color Matching, Size, Image Placement, Resolution, and Color Density. Custom products are NOT returnable. However, we will make every attempt to satisfy our customers.

COLOR MATCHING
While we try to match the colors as accurately as possible, a variety of things will alter the colors, some of which are beyond our control (currently) including humidity.  Inks respond differently to temperature and can change from batch to batch.  If you are designing your own sign and it contains yellow, make it at pure as possible (100% Yellow - 0% everything else), slight percentages of other colors may turn the yellow green. Custom Sign are not returnable.
9 other products in the same category: