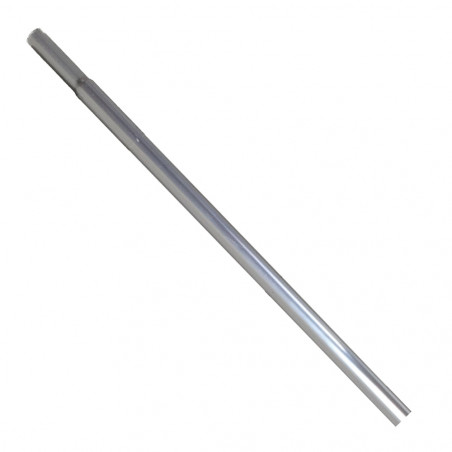  
Extension Section for Hybrid and Aluminum Poles (24")
This is a 24" extension pole that fits all our aluminum and hybrid feather flag or rectangle flag poles. It will add about 21" to the overall height of your pole (the dimple is about 3" long).
The pole measures approximately 24" and is dimpled to allow it to fit into our aluminum flagpole pieces. 
This pole is aluminum.
16 other products in the same category: